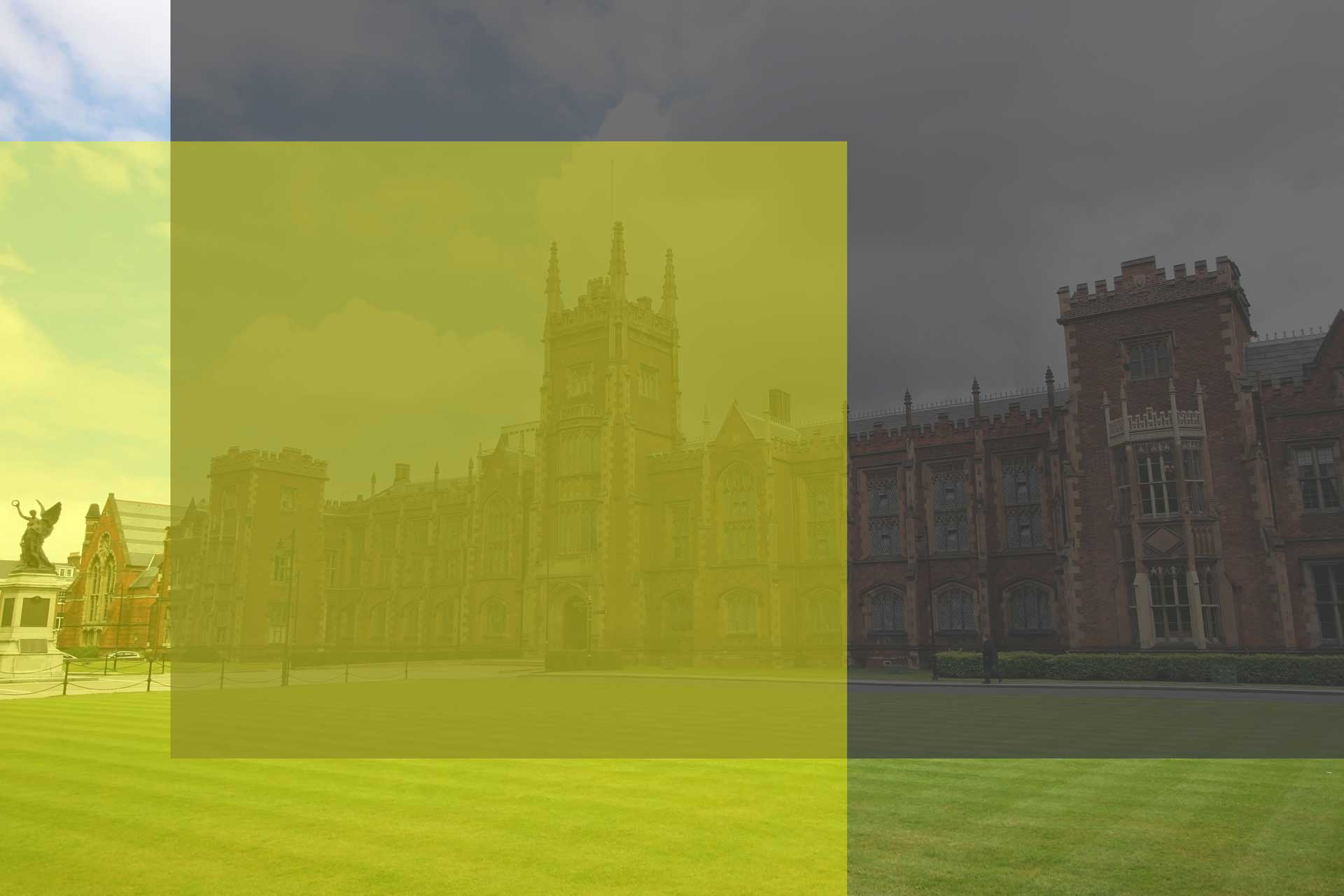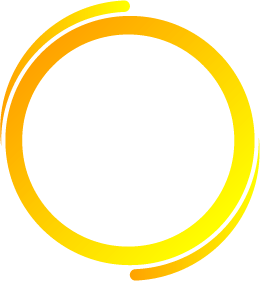 study
abroad?
we got you
ABOUT US
Upcoming
events
2023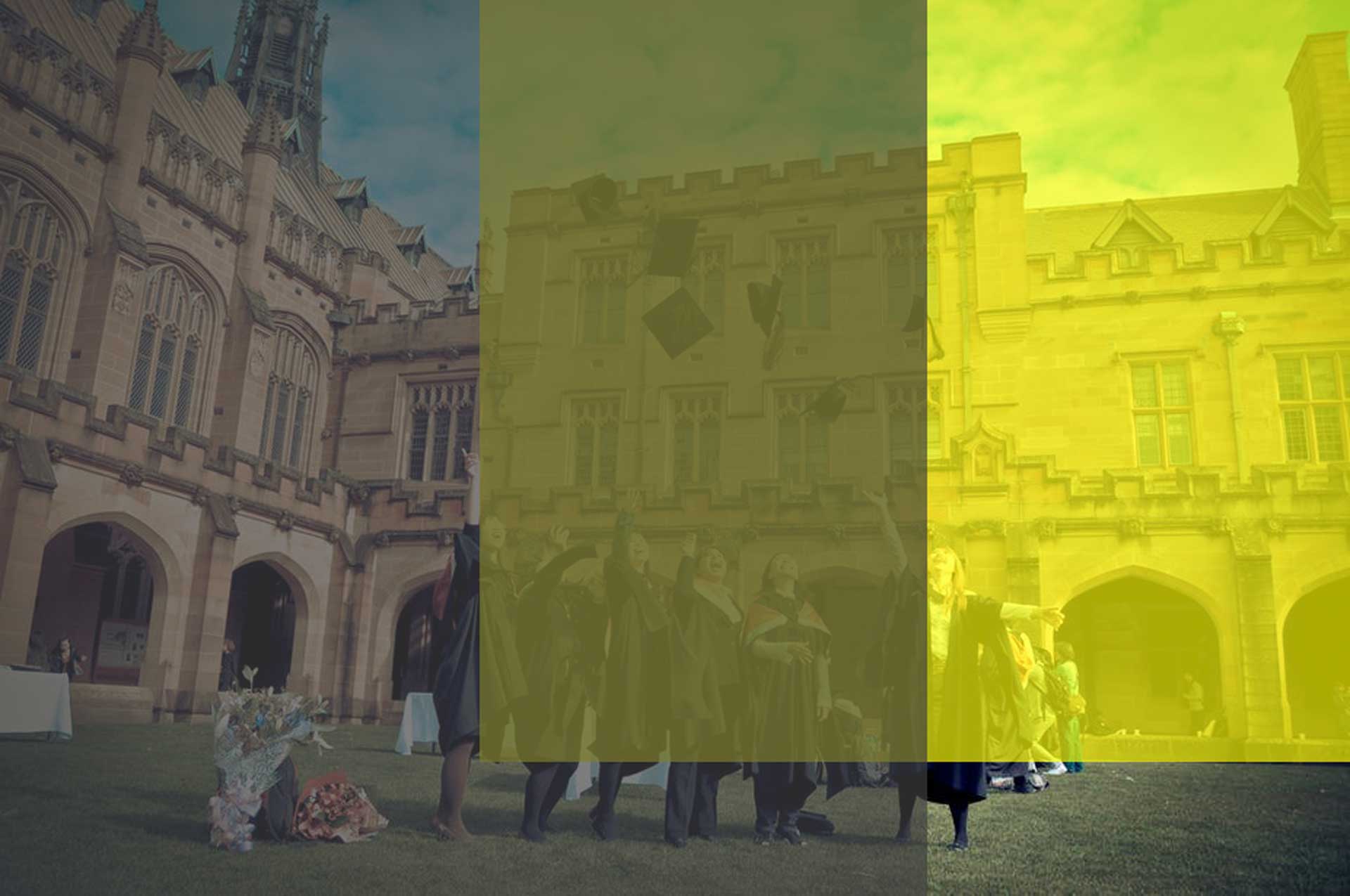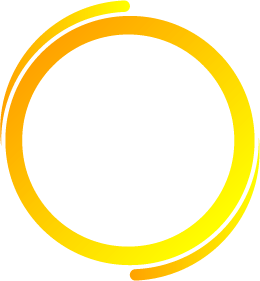 APPLY TO
THE UNI
OF YOUR DREAMS

Register
Everything
You Need
to know
About
Australia's
Education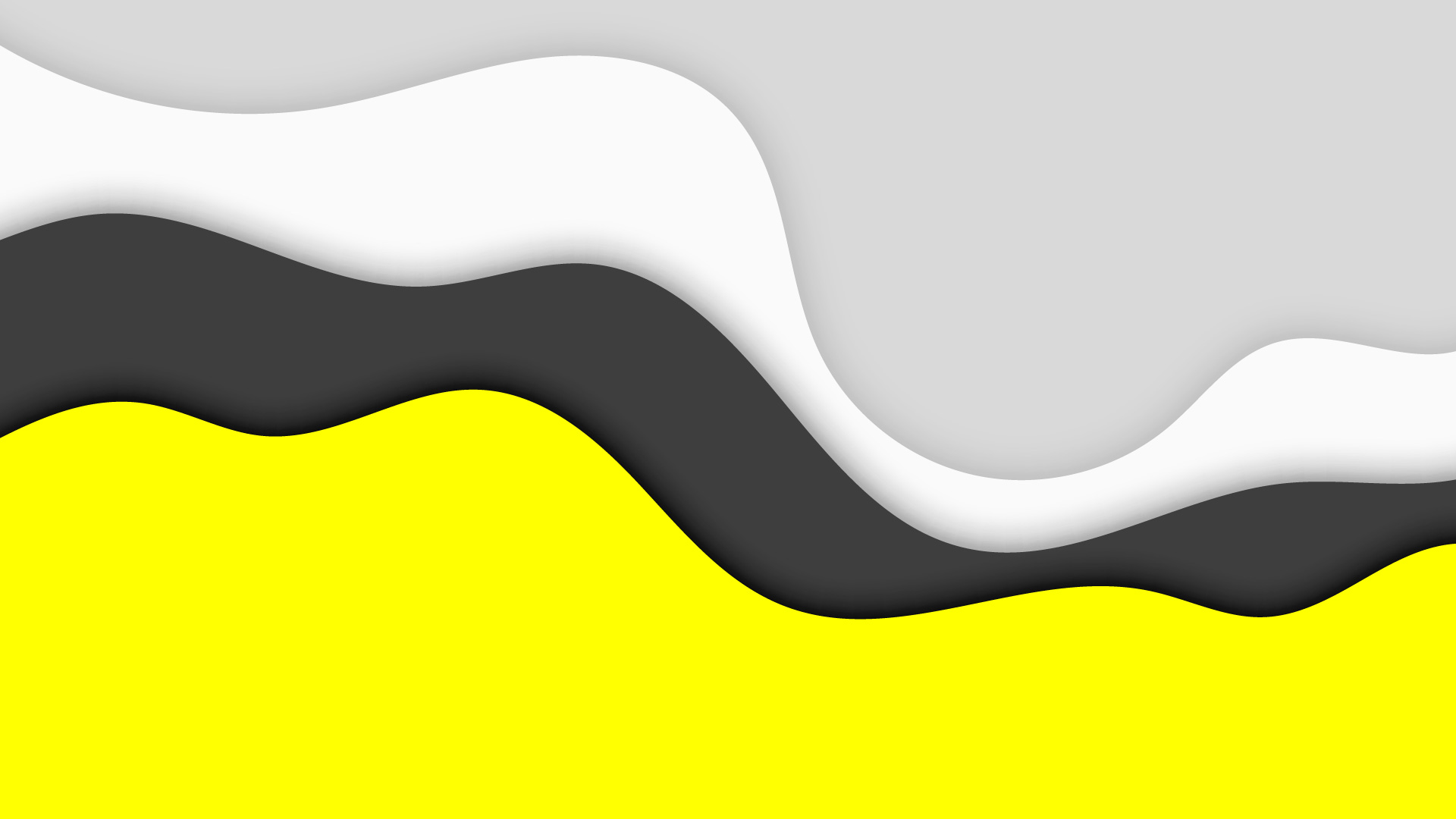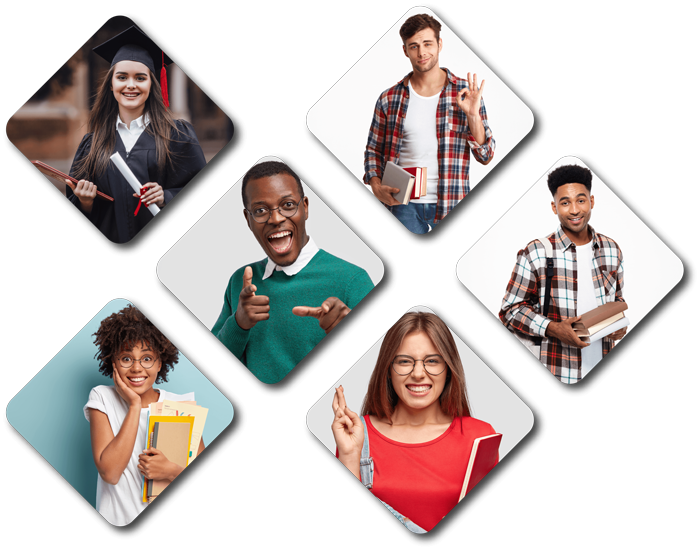 Our info
Sessions
are now online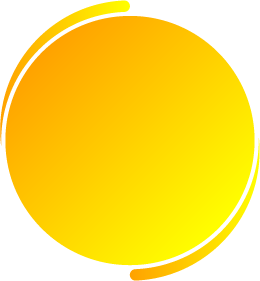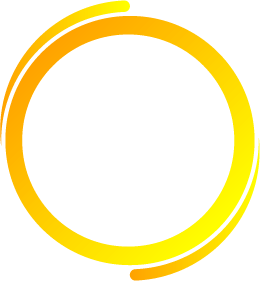 CONTACT US
VIRTUAL Uni
Fair
Don't be
Left out
Rutega Education Services
Rutega Education Services CC was established with the precise objective to provide quality professional service to prospective students and their parents, on international study possibilities. Since the inception of Rutega Education Services CC (Rutega is a Tswana word meaning – Be Educated); students from African countries have studied abroad at Colleges and Universities. Staff members of Rutega are education specialists with more than 30 years experience in this field. We are a South African based company located in Pretoria and we have a vibrant office in Nairobi, Kenya.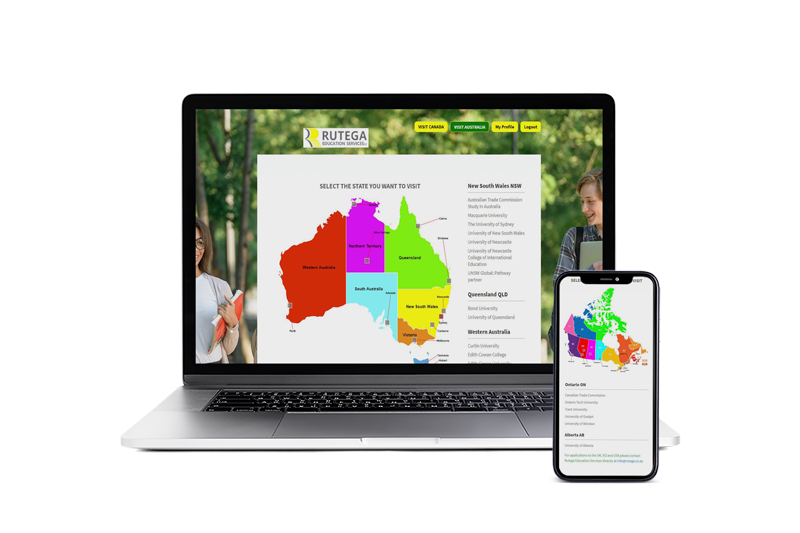 We strive to become the best education agency in the region.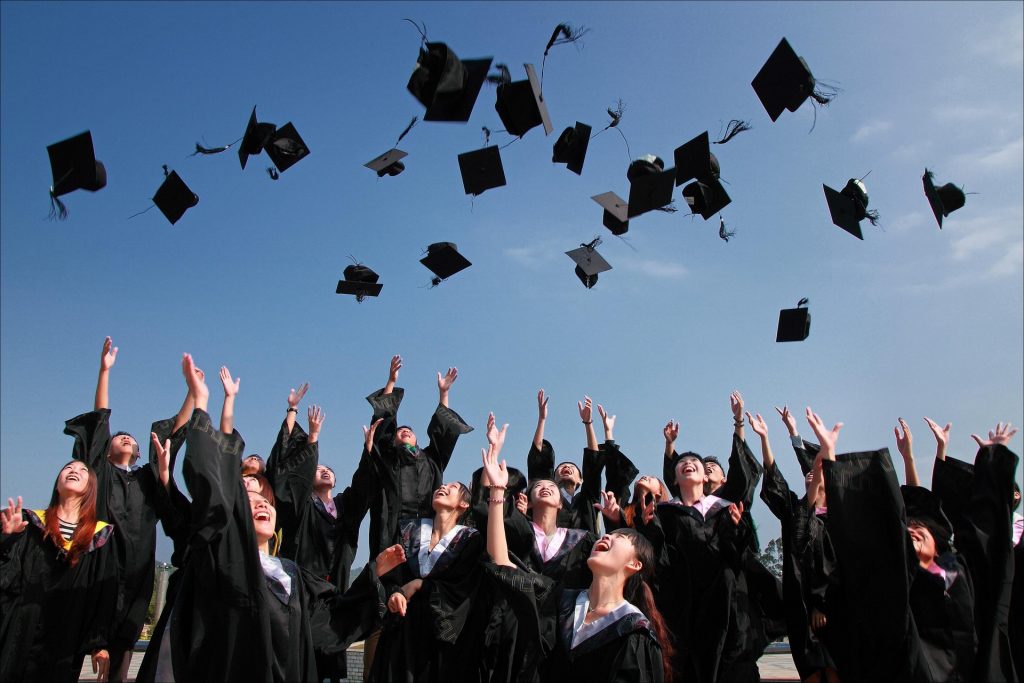 Partnering with the best institutions of higher learning is our main priority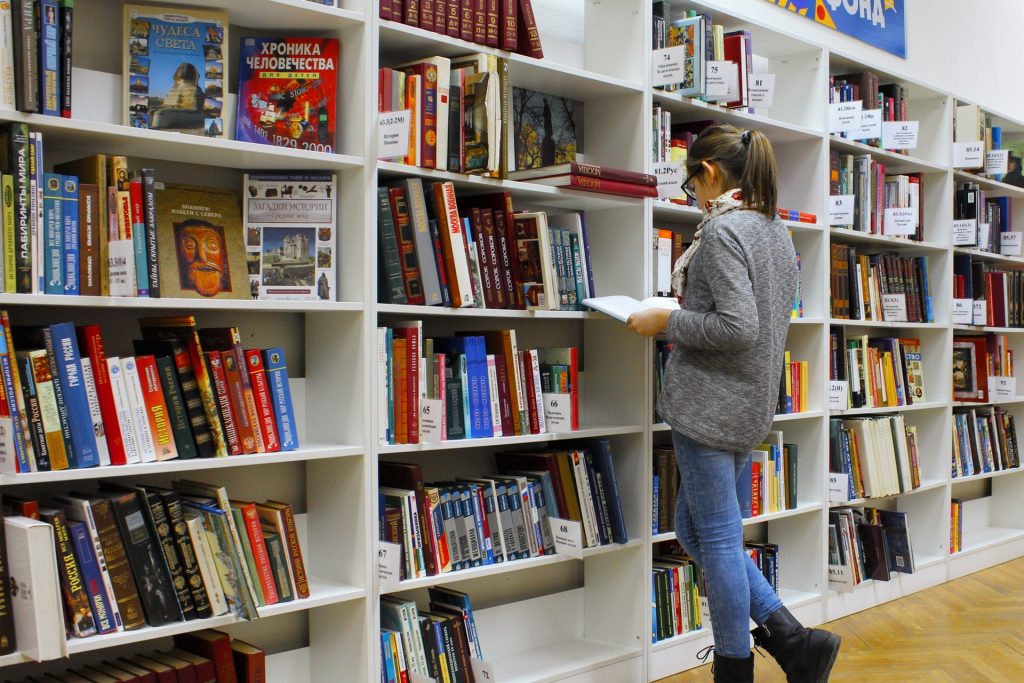 Our Institutions of higher learning rank among the best worldwide
Click here to start the application process.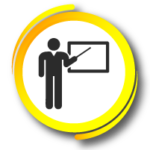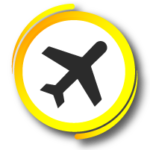 TOP UNIVERSITIES & COLLEGES
We work with top institutions of higher learning and we have a variety to choose from.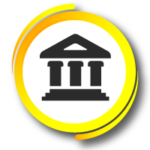 I completely understand the current situation, you truly have been immensely helpful and we are definitely happy with the service we have received from you and your team.
Elsa-Marie, we though your guidance and assistance with the placement of Ralph at UNSW was top notch, but your dedication, commitment and passion in Evandri case surpassed our expectations.
Hi Elsa-Marie
I am so excited about being at Sydney University. Thank you for all your support to make it possible. A real privilege to be there.
Thank you