Frequently Asked Questions
What do I need to qualify to apply?
Valid passport for the period of your study in Australia.
Certified proof of academic qualifications irrespective of what programme/course is to be followed as there are Institutions offering Grade 11 and 12 as well as pathways and foundation courses to assist students who do not meet the university requirements for direct entry. In some cases, Ordinary and A level students may be required to enrol for foundation programs.
Adequate financial support for the duration of the study period (study fees, accommodation and cost of living).
IELTS (International English Language Testing System) may be required by either the Institution or Immigration
Medical examinations (confidential) will be required to apply for a student visa.
What do I need to apply for a student visa?
Confirmation of Enrolment or an offer from the relevant institution
Valid passport for the period of your study in Australia
Recent passport photos (4)
Proof of medicals conducted by Panel Doctors in your country – please visit this link: www.immi.gov.au/gateways/panel_doctors
Certified copy of Full Birth Certificate
English Language requirements: You are required to submit evidence of your English language proficiency (Original IELTS test took no longer than 2 years prior to the date of your application). If you are a citizen from an assessment level 3/4 country, please visit this link: www.immi.gov.au/students/student-visa-assessment-levels.htm
Sufficient funds to cover yourself for the duration of your stay in Australia for:
– Living costs
– Tuition costs
Sufficient funds to sustain any school-age children (irrespective if they will accompany the applicant)
Travel costs
Why Study In Australia?
Australia is currently the third most popular destination for international students in the English-speaking world, behind the United States and the UK. Many international students choose to study there because of the cultural diversity, friendly natives, and high quality of education.
When most people think of Australia, they see wide open spaces of an outback bush, kangaroos, koalas and clean air and water. However, Australia has so much more to offer than just that! Many international students are choosing to study in Australia because of its friendly, laid-back nature, excellent education system, and high standard of living.
Schools and employers all over the world recognise degrees from Australian schools. Graduates from Australian schools are highly sought after due to the impressive international reputation of the Australian education system. This system is carefully regulated by the Australian government in order to maintain the high standards of education associated with the country.
Australia's standard of living is amongst the highest in the world. Living expenses and tuition costs are considerably lower in Australia than they are in the United States and the United Kingdom. International students are able to work part time while they study, allowing them to offset their living costs. There is also the possibility of scholarships, which can help to lower the cost of studying in Australia for international students.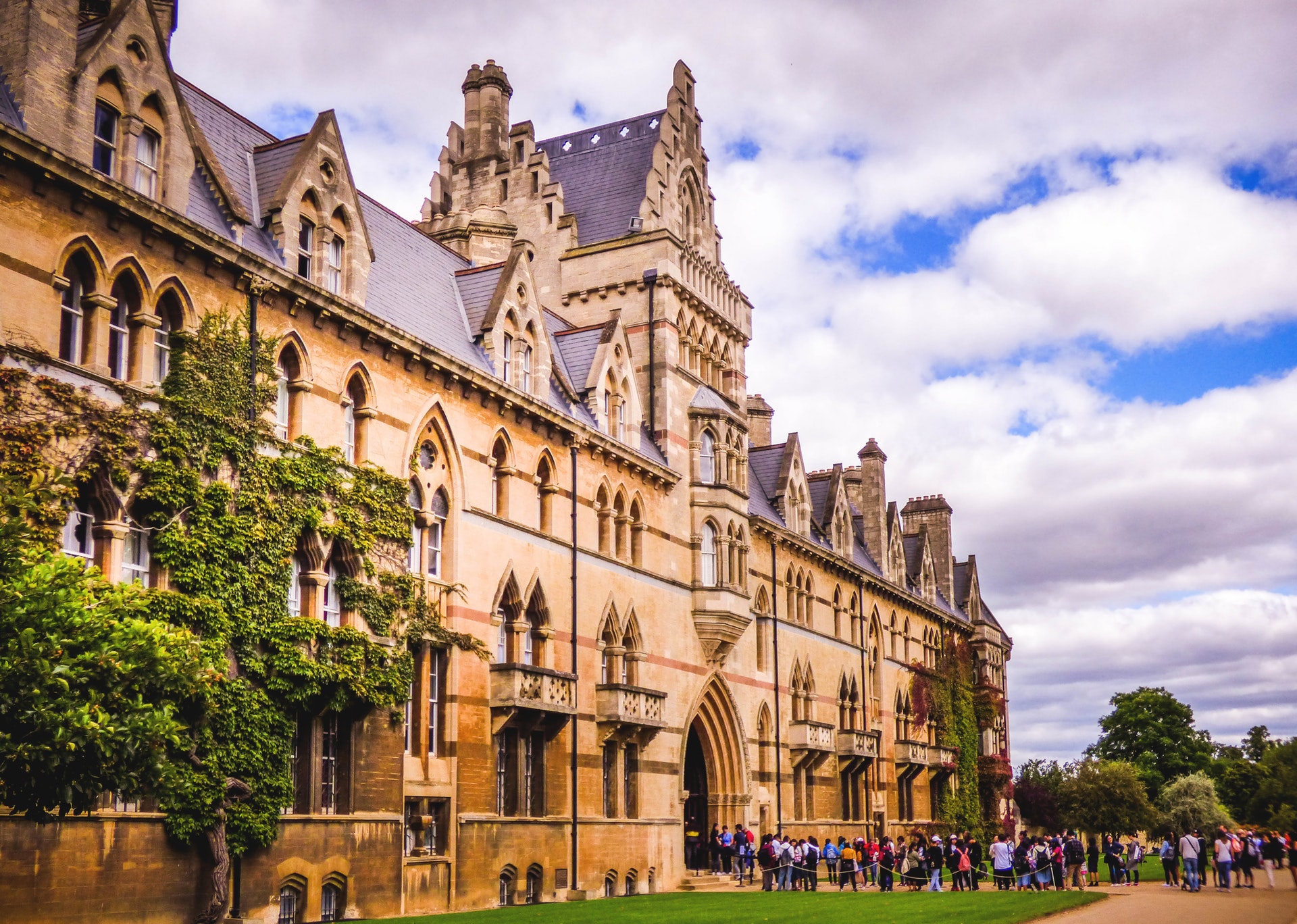 We strive to be the best education agents in the region. We work with the very best Institutions of higher learning. Our staff is keen and ready to tend to the needs of prospective students and journey with them as they seek to find their dream university.
Our partner institutions have designed courses that are relevant and highly competitive not only in Australia but around the world. You get to experience all these in a serene learning environment which have high end facilities and qualified staff who are eager to walk with you through the journey that is university education.
We exist because of you. Your priority is our primary concern.