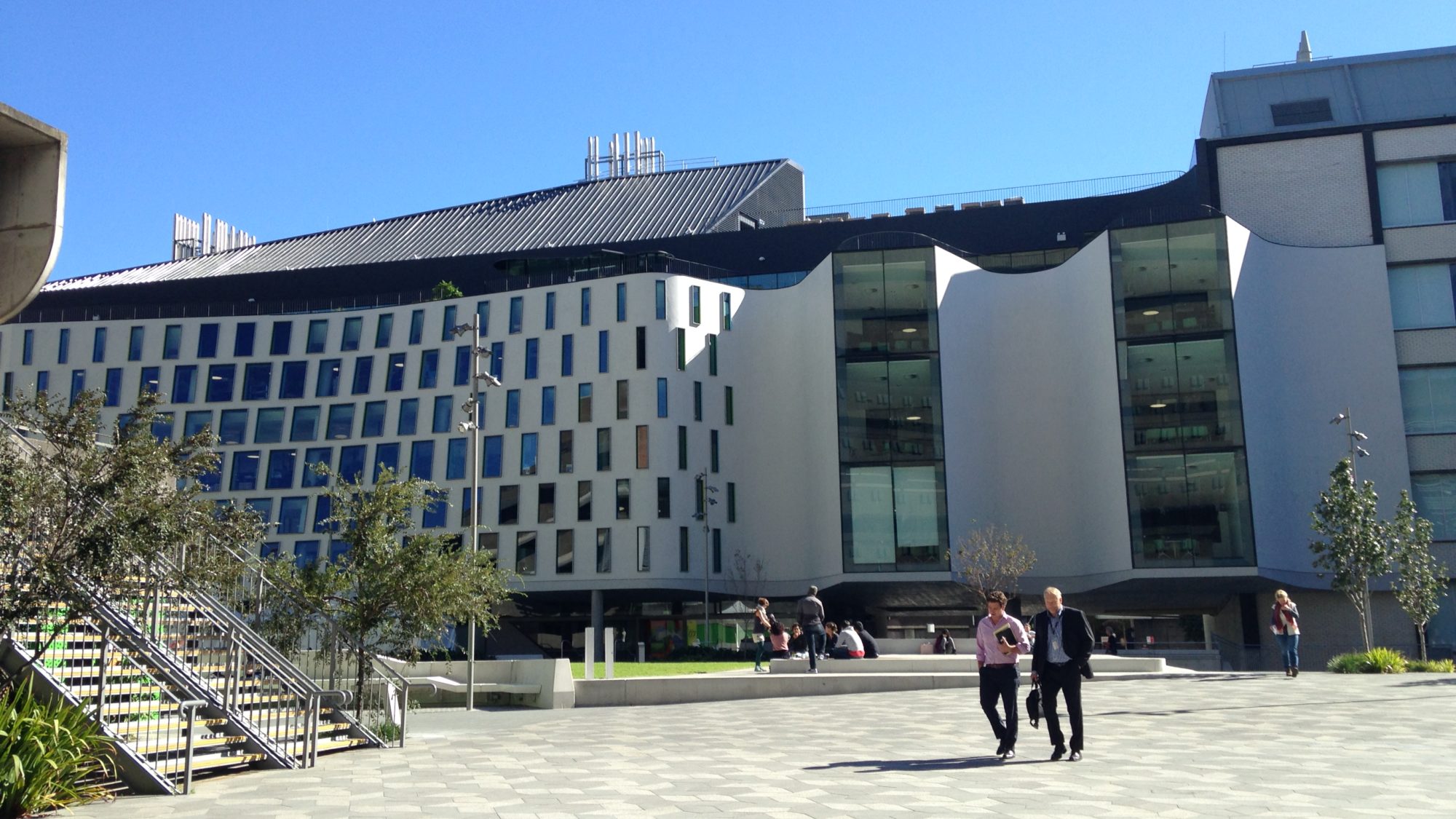 Sydney Institute of Business and Technology
About SIBT
We welcome all Australian and international students who are interested in undertaking Foundation program or undergraduate university studies. Want to know more about us? Then, here's some fast facts to help you get started!
What is SIBT?
Sydney Institute of Business and Technology (SIBT) offers a direct pathway to a university degree. With flexible entry criteria students can complete a SIBT diploma, and then progress into second year studies of a university bachelor degree.
SIBT, which has been in operation since 1997, is part of the global Navitas Group (an internationally recognised education provider). As a tertiary college working in collaboration with other partner universities, SIBT eases the transition from high school to university level studies.
What makes SIBT different?
SIBT is more than just an education institution. We offer a personalised academic environment and a range of support services designed to help students prepare for success. Once you graduate with a diploma, you can select from a variety of university options to further your studies.
Here's more on what we offer:
Complete a SIBT diploma, and progress directly into second year of a bachelor university degree. So no time is wasted.
Over 90% of SIBT graduates progress to university. Join more than 25,000 graduates since 1997.
Fast track your studies. With 3 semester intakes a year in February, June and October, you can fast-track your studies within 8 months instead of 12 months. Superior student support. SIBT achieved over 90% satisfaction rating for student support. Prepare for success with a customised learning approach, extra tuition classes, a dedicated mentor, direct lecturer access and integrated English language support.
Study in the centre of Sydney. With easy and convenient access to transport facilities, you have lots of transport options to the campus and all the facilities and services you may need.
SIBT is FEE-HELP approved (for Australian students only)
What courses are on offer?
Choose to study our Foundation program or a SIBT diploma program as part of your university undergraduate studies.
Our Foundation program is approved by the Tertiary Education Quality and Standards Agency (TEQSA) and our Diploma programs are accredited by TEQSA (see teqsa.gov.au/national-register)
The Federal government's Quality Indicators for Learning and Teaching (QILT) website help you compare the study experience and employment outcomes from Australian Higher Education Providers.
Where is the campus located?
SIBT is located at the Sydney City Campus, 255 Elizabeth Street, Sydney. Visit the contact us page for more information about our location and how to get in touch.
How many students study at SIBT?
SIBT's student population is made up a diverse range of students from both Australia and all over the world. In 2019, there are approximately 450 students studying a Diploma or Foundation program at SIBT.
From your first day, you'll be studying on the same campus as Western Sydney University students so you'll make friends from both SIBT and your future program at Western.
When are the semester intakes?
There are 3 intakes per year: March, July or October. 
What to study
Foundation Program
Diploma of Arts
Diploma of Business Administration
Diploma of Commerce
Diploma of Engineering
Diploma of Information Technology
Diploma of Media and Communication