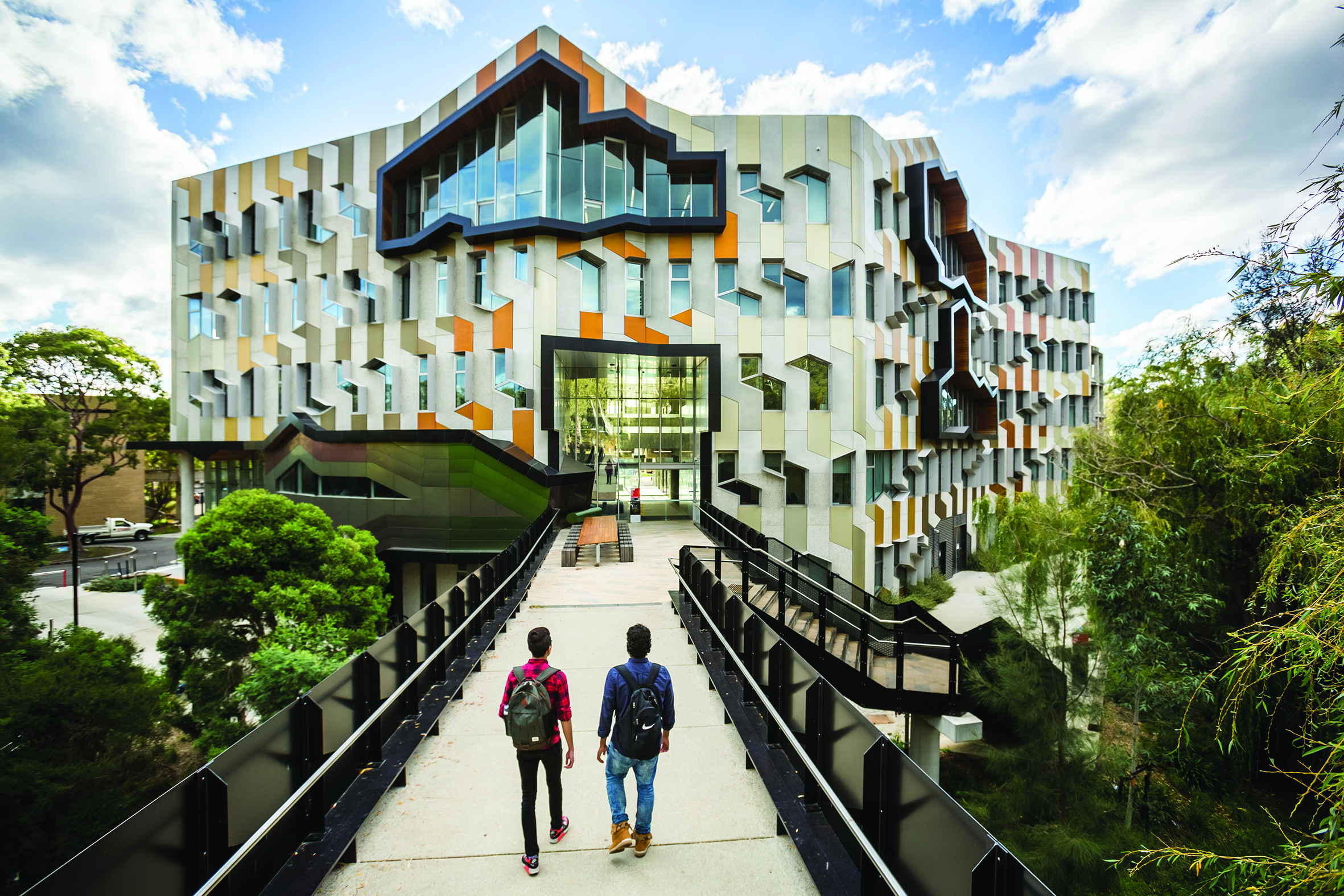 La Trobe College Australia
Guarantee your place at La Trobe University


At La Trobe College Australia we help students that do not meet the University's academic and/or English requirements gain entry to the first or second year of their chosen La Trobe University degree.
Our pathway programs includes a range of specialised foundation courses and diplomas that lead to more than 100 degrees at La Trobe University, which is ranked in the top 1.1 per cent of universities worldwide (Times Higher Education rankings 2020).

Why choose La Trobe College Australia?
1. Guaranteed entry

Your place at La Trobe University is secured when you successfully complete one of our foundation or diploma programs, subject to minimum grade requirements.

2. Entry into second year of your degree

Our diplomas are equivalent to the first year of your degree, so you can progress into second year at La Trobe University.

3. Fast-track option

You can opt to complete our 12-month diplomas in just 8 months, which means we can get you to the second year of your La Trobe degree in less than a year.

4. Ideal learning environment

Benefit from small class sizes, modern facilities fitted with the latest technology, and free support services including one-on-one tutoring, English improvement sessions and study skills workshops.

5. The university experience

As we are located on La Trobe University's Bundoora and Sydney campus, you will immediately feel like a university student, having access to all the best facilities, social activities and clubs.

6. Assurance of quality

We are La Trobe University's preferred pathway provider and our academic programs are developed in collaboration with the University.

7. Expert teachers

Our highly qualified lecturers specialise in university preparation, and understand the unique needs of international students transitioning to a new culture, language and education system.

8. Flexible start times

With three intakes a year in February, June and October, you don't have to wait to start your pathway to La Trobe University.
Courses
English Programs – (English For Further Studies, General English)
Foundation Program
Foundation Studies for Business, IT and Humanities
Foundation Studies for Engineering and Computer Science
Foundation Studies for Health and Life Sciences
Diploma of Bioscience
Diploma of Business
Diploma of Engineering
Diploma of Health Sciences
Diploma of IT
Diploma of Media and Communication
Diploma of Psychology
Postgraduate Enabling Program – Business
Postgraduate Enabling Program – IT