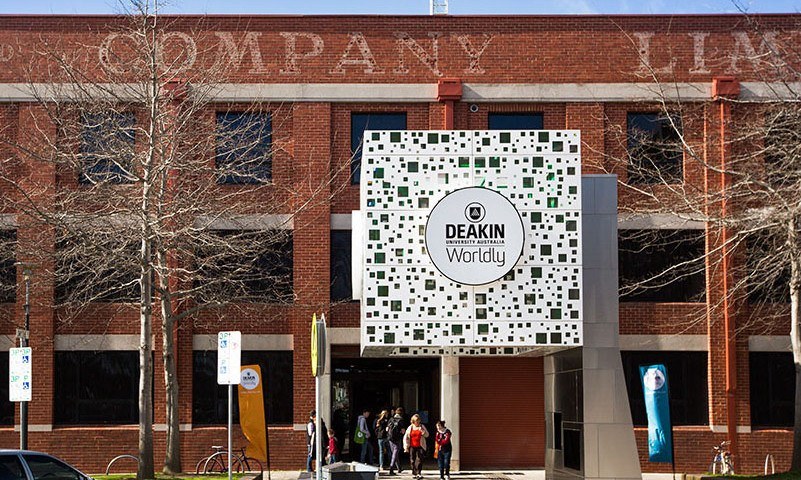 Deakin College is a direct pathway to Deakin University, providing the Deakin student experience that supports successful transition to further studies at the University.
We Deliver
innovative teaching and learning
a positive student experience
engagement with digital
learning technologies.
We're Deakin's preferred pathway provider with guaranteed entry into second year of the bachelor degree.
Intakes
Start in March, June or October.
Our Students
3000 Australian and international students from all over the world.
Locations
Deakin College has three campus locations, which are located on three Deakin University campuses in the state of Victoria, Australia – Melbourne Burwood Campus, Geelong Waurn Ponds Campus and Geelong Waterfront Campus.
Courses
The Deakin College Foundation Program is equivalent to upper secondary school (Year 12) and university foundation programs. It aims to prepare you for further study in a Deakin College diploma or for entry into the first year of a selected Deakin University bachelor degree
Diploma of Business
Diploma of Commerce
Diploma of Communication