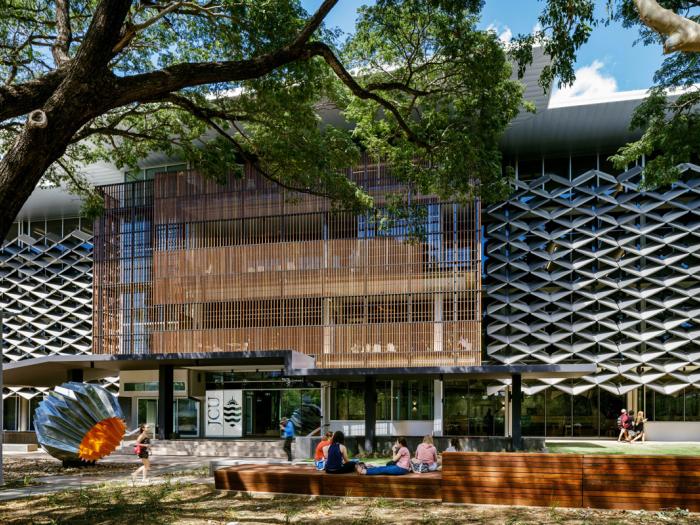 James Cook University College
DON'T JUST LEARN IT, LIVE IT!
Study in one of the world's most beautiful locations, near iconic Australian natural environments like the Great Barrier Reef and Daintree Rainforest, taking part in real-world, hands-on practical experience, in an engaging, welcoming and supportive learning environment – all of this is possible at James Cook University's tropical North Queensland campuses.
WHY CHOOSE JCU?
Our English and pathway courses are designed specifically for international students
Enter directly into the 2nd year of bachelor study via our diploma programs
Smaller classes allow you to work closely with, and receive much support from your teachers and fellow students
WHERE WILL YOUR JCU PATHWAY TAKE YOU?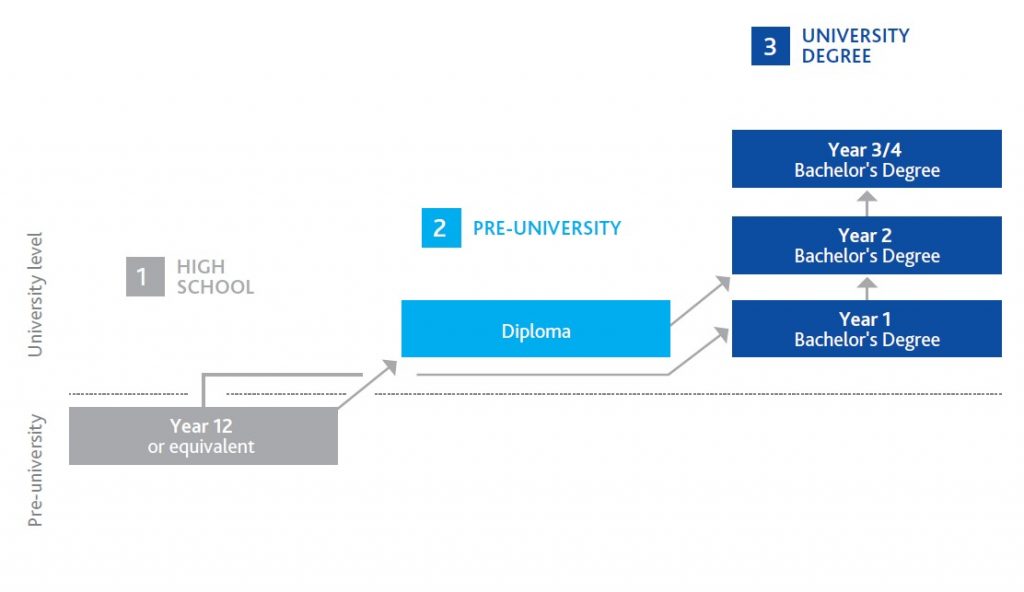 Courses
Engineering pathway
Nursing pathway
English for Academic Purposes
Technology
Science