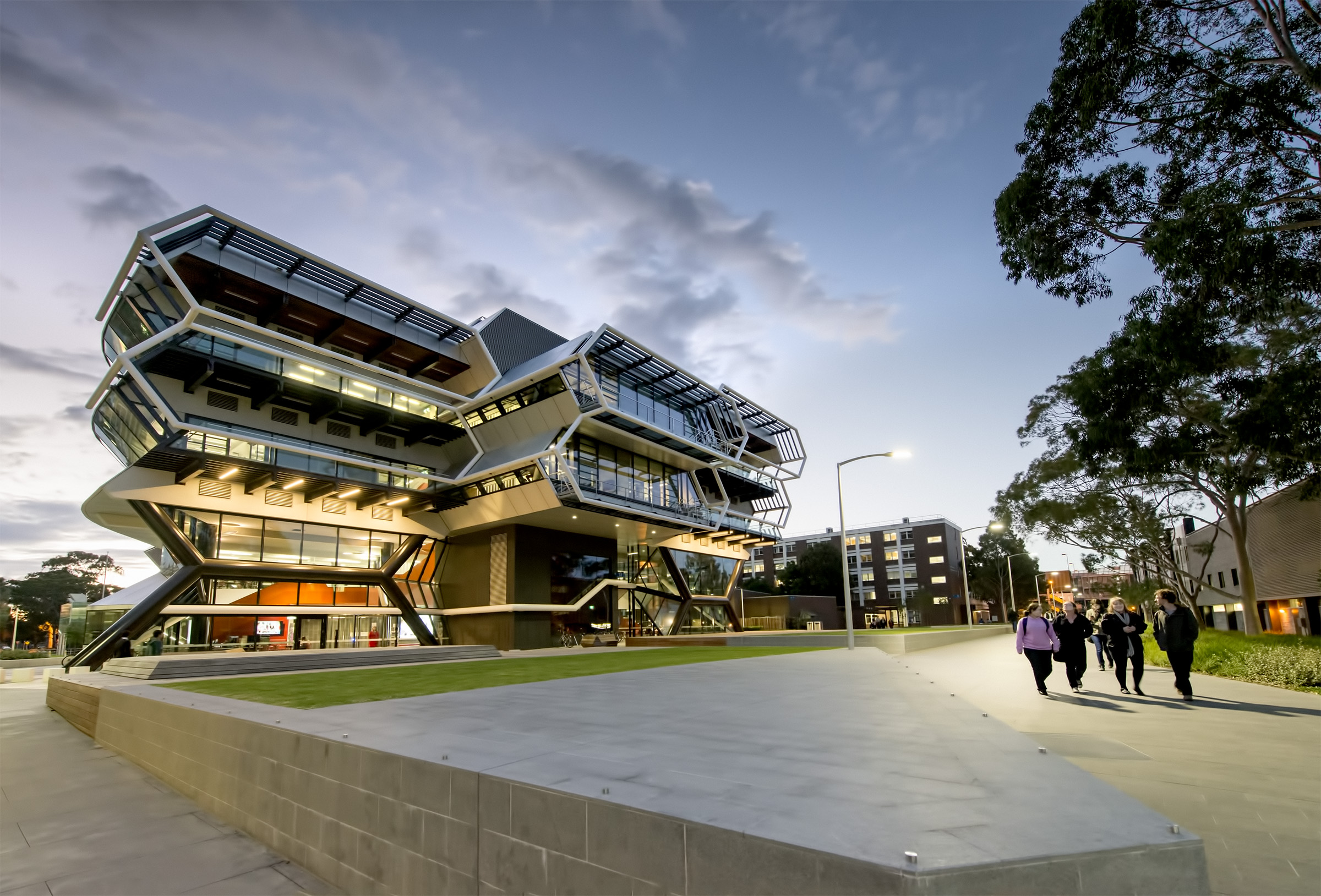 At Monash, the desire to make a difference informs everything we do.
But we go beyond good intentions. We make an impact, both locally and internationally. We are a global university with a presence on four continents.
Optimism
Making a difference takes energy and idealism as well as experience and wisdom. As a young university, our outlook is progressive and optimistic. We aren't mired in cynicism, tradition or convention.
We attract the best scholars, but we're not elitist. We open our doors to anyone who is prepared to work hard to make a difference.
We have seen the good achieved by Monash people in areas like green chemistry, sustainability, and accident and trauma. We are encouraged by their successes and the role we have played in them.
Culture
We have four local campuses throughout Victoria, an international campus in Malaysia, and centres in the People's Republic of China, Italy and India. Each provides an environment that identifies and nurtures talent – and turns that talent into ability.
We believe the best way to help our people meet the challenges they face is to provide a supportive environment. We champion and support our students so they have a memorable university experience. It's a friendly university – no matter which campus you attend.
Collaboration
From collaborative research opportunities, to building community relationships, our focus is always on how we can empower our people to make a positive impact on the world. Things like the World Mosquito Program and the anti-flu drug Relenza.
Shared ambitions move us forward, faster. The more relevant, useful and powerful connections we can make, the greater our impact will be.
Still learning
Our motto Ancora Imparo ("I am still learning") reminds us that the search for knowledge never ends. We are fired with a restless ambition that pushes us to do things better, to set new benchmarks and to break new ground.
In order for our students and staff to positively impact their communities and the world, we must equip them and inspire them – so they can be agents of change.
Our history
We are a product of a proud history. If you'd like to find out more about where we've come from, you can find out more about our history.
Faculties
Art, Design and Architecture
Arts
Business and Economics
Education
Engineering
Information Technology
Law
Medicine, Nursing and Health Sciences
Pharmacy and Pharmaceutical Sciences
Science