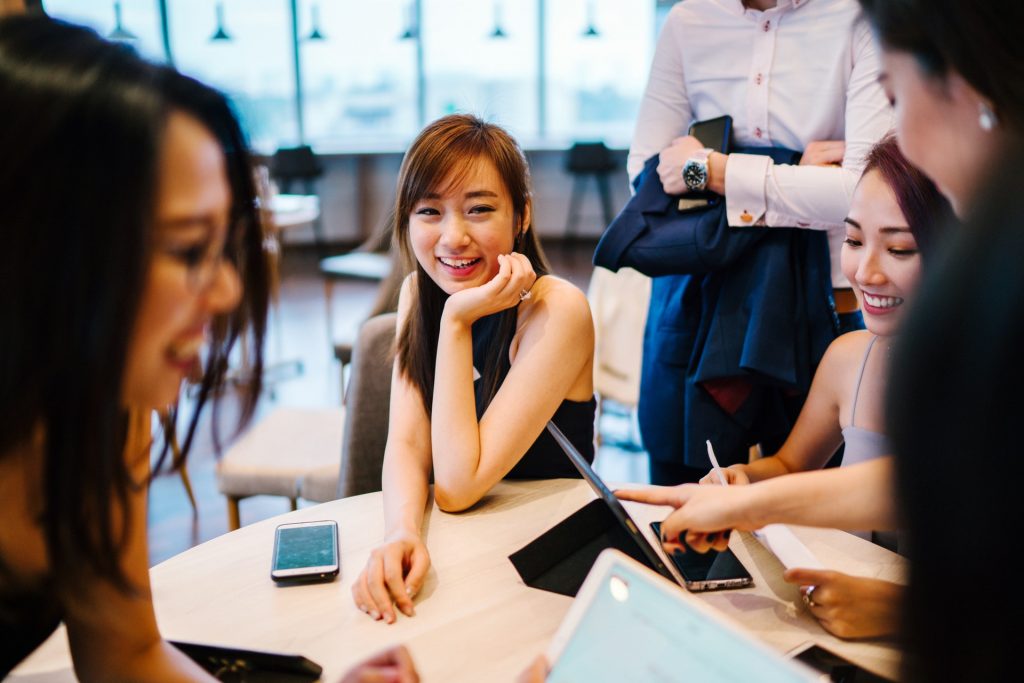 Share your Rutega story. We are always beyond elated when you share your success stories across our platforms. This not only gives us the motivation to do what we do best but also helps build faith in prospective students looking to study abroad.
I completely understand the current situation, you truly have been immensely helpful and we are definitely happy with the service we have received from you and your team.
Elsa-Marie, we though your guidance and assistance with the placement of Ralph at UNSW was top notch, but your dedication, commitment and passion in Evandri case surpassed our expectations.
Hi Elsa-Marie
I am so excited about being at Sydney University. Thank you for all your support to make it possible. A real privilege to be there.
Thank you