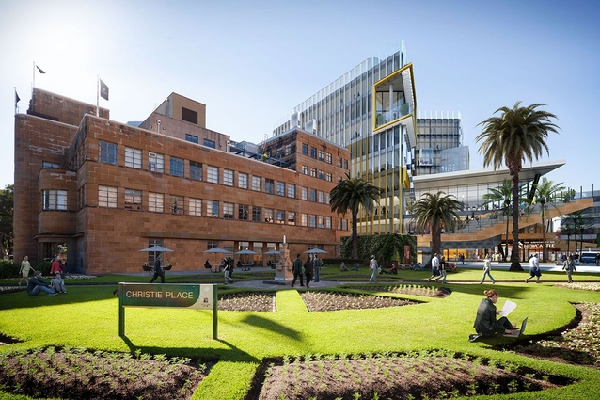 Built on the principles of equity, excellence and engagement, the University of Newcastle has a reputation as a world-class institution making an impact within its own region, throughout Australia and across the globe.
Our research is world-class and diverse. Our degree programs are internationally recognised and our partnerships and collaborations drive innovation. Our alumni are leaders and our students are preparing to make a difference in the world.
We are ranked in the top three per cent of universities world-wide and we have only just turned 50.
Faculties and Schools
Faculty of Business and Law – (Newcastle business school, New Castle Law School)
Faculty of Education and Arts– (School of creative industries, School of Education, School of humanities and social science)
Faculty of engineering and built environment – (School of Architecture and build environment, School of Engineering, School of Electrical Engineering and Computing)
Faculty of Health and Medicine – (School of Biomedical Sciences and Pharmacy, School of Health Sciences, School of Medicine and Public Health, School of Nursing and Midwifery, University of Newcastle department of rural health)
Faculty of Science – (School of Environmental and Life Sciences, School of Mathematics and Physical Sciences, School of Psychology)
English Language and Foundation Studies Center – (International foundation Students, English Language Students)