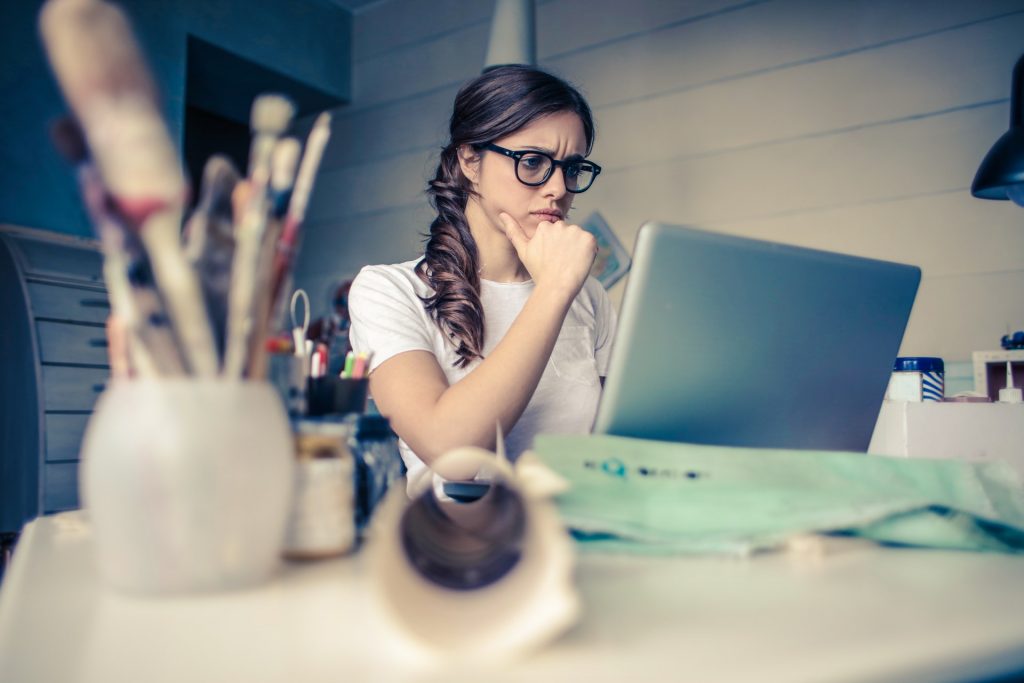 Ask away, our education agents and specialists are ready to answer all the burning questions you raise. They will also help you to get accepted in your dream university by guiding you through every step of the way from the application and entry exam process, to the admission, Visa Guidance, and student accommodation in Australia.
At Rutega we pride ourselves in being the best education agency in the region as well as working with the best institutions of higher learning in Australia.
Why Your Should Choose Us
We strive to be the best education agents in the region. We work with the very best Institutions of higher learning. Our staff is keen and ready to tend to the needs of prospective students and journey with them as they seek to find their dream university.
Our partner institutions have designed courses that are relevant and highly competitive not only in Australia but around the world. You get to experience all these in a serene learning environment which have high end facilities and qualified staff who are eager to walk with you through the journey that is university education.
We exist because of you. Your priority is our primary concern.